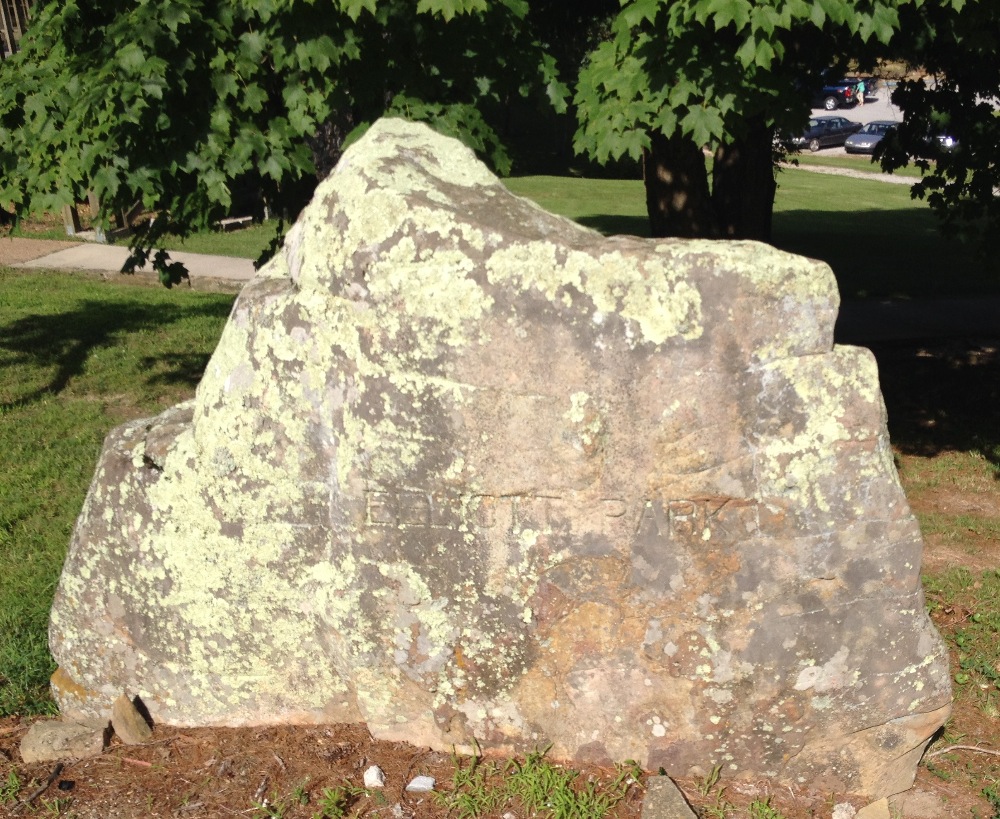 Originally designated in 1870, Elliott Park has a history of community support with much of its playground equipment built by the community or purchased with donations. A swing set, chin up bars, wooden step structure, and sand box (now removed) were installed under the leadership of Sandy Baird and Yolande Gottfried in the 1980s. In 1998, community member Dana Lesesne spearheaded the addition of a pirate ship constructed by the Sewanee chapter of Phi Gamma Delta (Fiji), with support from various sources including the Kaj Krogstad Memorial Fund.
In 2012, when several wooden play elements were in disrepair, the University removed the ship, cabin, play automobile, and picnic table from Elliott Park leaving behind little more than an aging swing set in what was once a vibrant place for the children to play.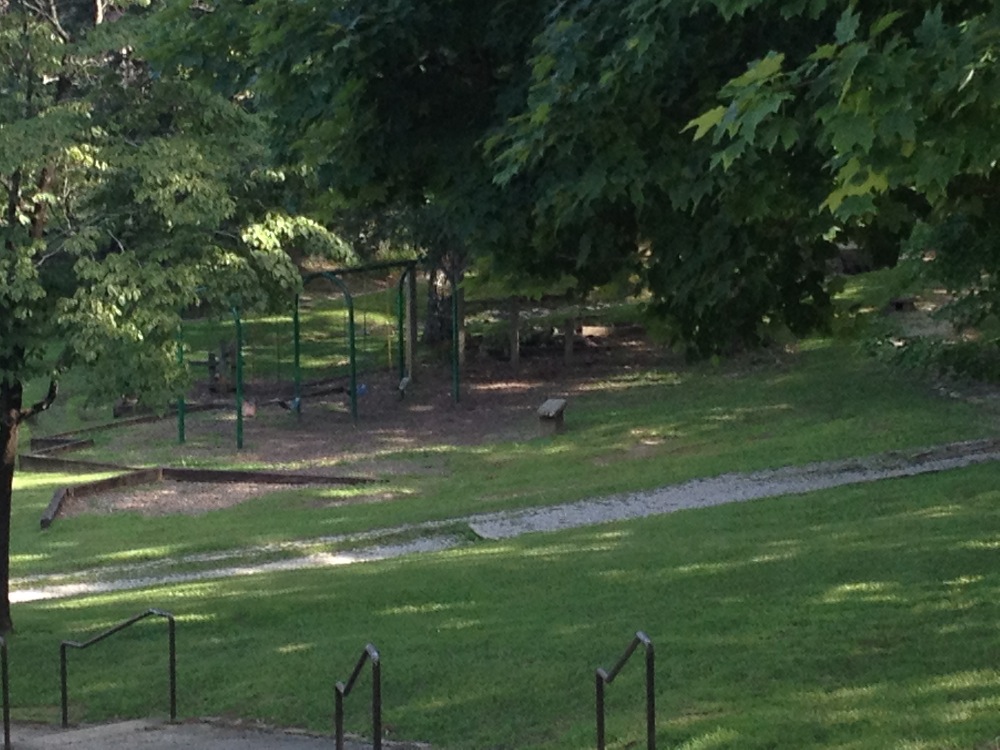 The Sewanee Civic Association is beginning the next chapter of this community-supported park through a designated fund with the Sewanee Community Chest, our 501 (c) 3 organization. The For the Parks project is raising a total of $65,000 to reinvent Elliott Park. Groundbreaking begins in September, 2015.
The goal of the Sewanee Civic Association is to help improve municipal conditions and equipment, and raise money the town cannot raise in taxes because it is unincorporated. Since the town is unincorporated, it does not qualify for many state and federal grants that municipalities rely on for projects such as playgrounds, parks, and community development.
Children need a place to play and people need a place to gather. The For the Parks project will benefit the whole community and our many visitors by reminding us that Sewanee is not only a place where families live, but is a place where families are valued. Parks provide direct contact with nature and opportunities for healthy exercise and social interaction. The availability of parks is also an important quality of life factor for people choosing a place to live or a place to visit.
Elliott Park is the central playground and meeting place for families—an outdoor space in which to connect. It is located just off University Avenue near the Book and Supply Store, the Chapel and the center of the University campus. It offers a playground for many ages of children, provides a place for newcomers to meet others, and fosters a sense of community.
The plans for Elliott Park include swing sets, a balance beam, a bridge, climbing structures, spinning elements and a musical component. Other criteria met by the approved design include use of natural and local materials. The park will be ADA compliant and accessible, with access ramps at the adjoining sidewalk and parking lot.
Because every child needs a place to play, join this effort to reinvent this community park by donating today.
You can send a check in to SCA For the Parks, PO Box 222, Sewanee, TN 37375. Or, to use a credit card, click the link below.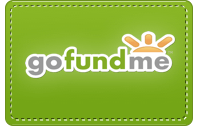 The Sewanee Civic Association is the sponsoring organization for Cub Scout Pack 152, The Parks Committee, the Sewanee Classifieds, and the Sewanee Community Chest.